Suhaifa Naidoo
Suhaifa Naidoo is the founder and digital strategist behind Mashup Marketing. She specialises in digital marketing solutions and strategies to grow businesses online and help them connect with their customers. After working at a leading digital agency for close to 8 years, she quit her job to focus on her passion; helping small businesses with their online marketing. She has extensive digital marketing experience and has worked on leading ​local and international brands.
She excels at social media and content marketing, but what sets her apart is her, "let's-get-shit-done" attitude. Suhaifa is passionate about disruptive technologies, women in tech and people. ​She's also a mum of 2, very passionate about travel, addicted to TV and avoids cats at all costs.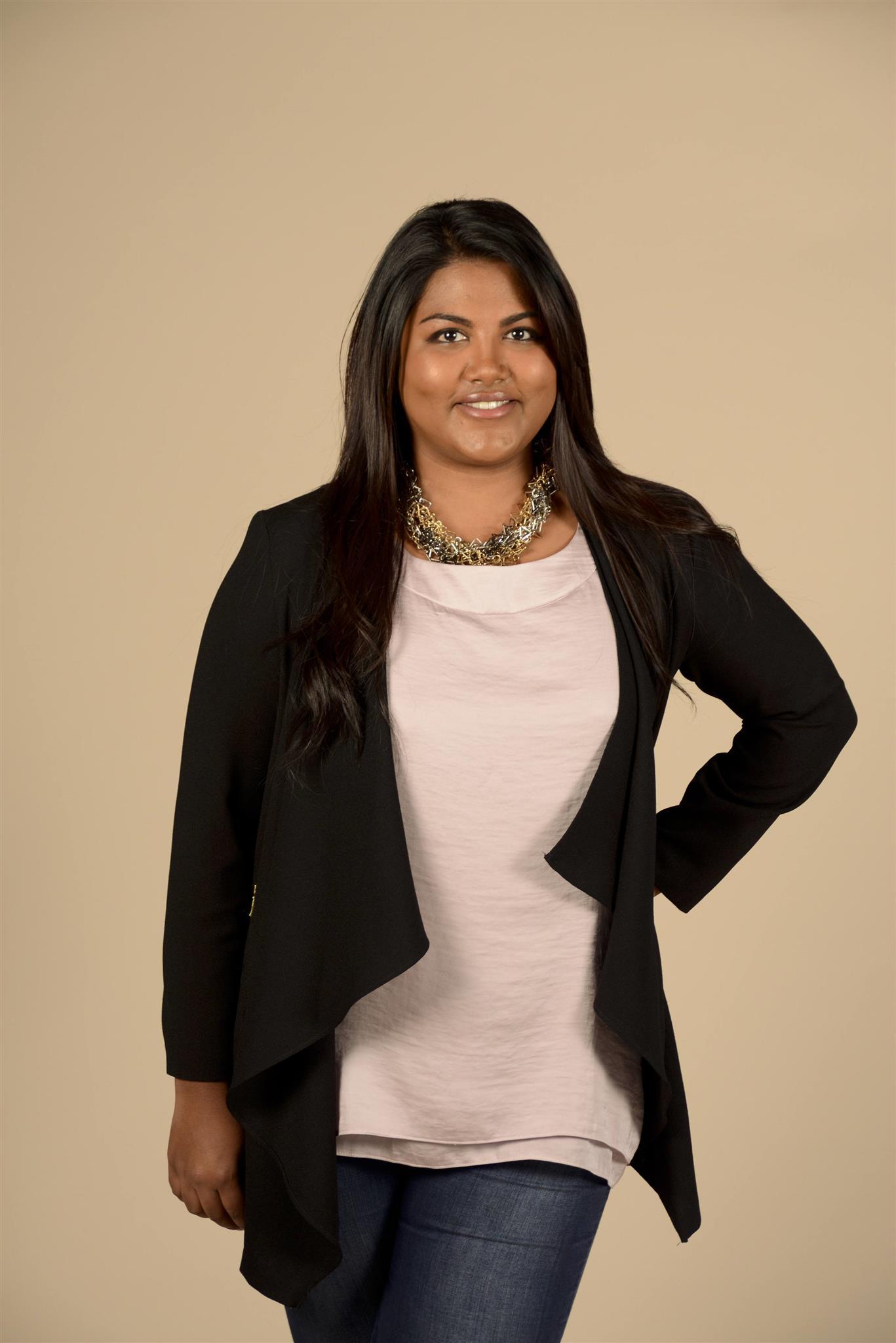 Jacques is a pure techie at heart. Think Star Wars, Pac Man and coding till 2am – that's Jacques.
[email protected] | +27 82 770 5901 | 10 Paganini Close, Sonstraal Heights, 7550